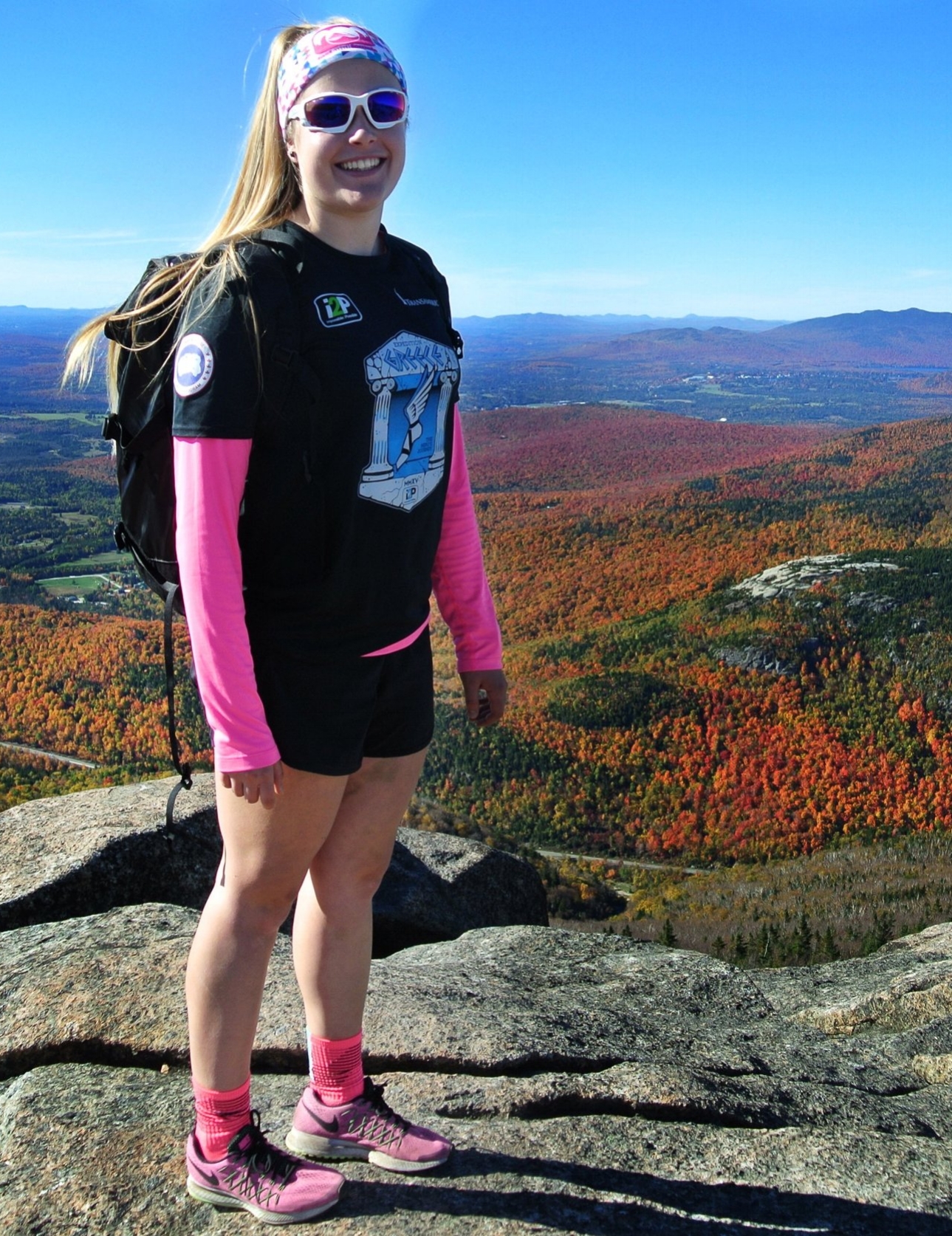 Design Student
+ Freelance Designer
I am a design student from Chelsea, Quebec. I have a diploma from Heritage College in the NewMedia and Publication Design program. I am now furthering my studies in a bachelors of graphic design program at University of Laval in Quebec City.

I developed a big interest in design after attending a week-long mini-university New Media course at Carleton University. That same year I took a journalism and media class as an elective in high school, where my passion for design developed through designing ad's and the layout of the school newspaper.
I get my inspiration for my design work from the places I've travelled, my experiences, athletic endeavours, outdoor adventuring, my community and the friends and family who I share it all with.
I love art.
Design is my passion.
My world revolves around all things creative.
I'd love to work with you and help bring your designs to life!
Follow my design account @alana.design for updates and a sneak peak at my design work!